Complex Power Wheelchairs
Our team of professionals, alongside your medical team of clinicians, will ensure that we provide and create the equipment that best suits your mobility needs. Our complex power wheelchair users are most often those who cannot self-propel and require a high level of assistance with seating and positioning.
Custom Manual Wheelchairs
Our highly trained RESNA ATP's, along with your medical team, will perform a trial and help determine the best equipment to support all your mobility needs. Our custom manual wheelchair users are most often those who can self-propel but also need some form of seating support as well as custom wheelchair frame designed for weight and daily use.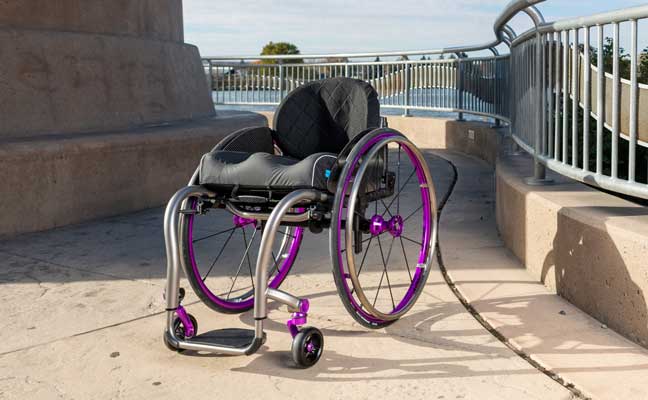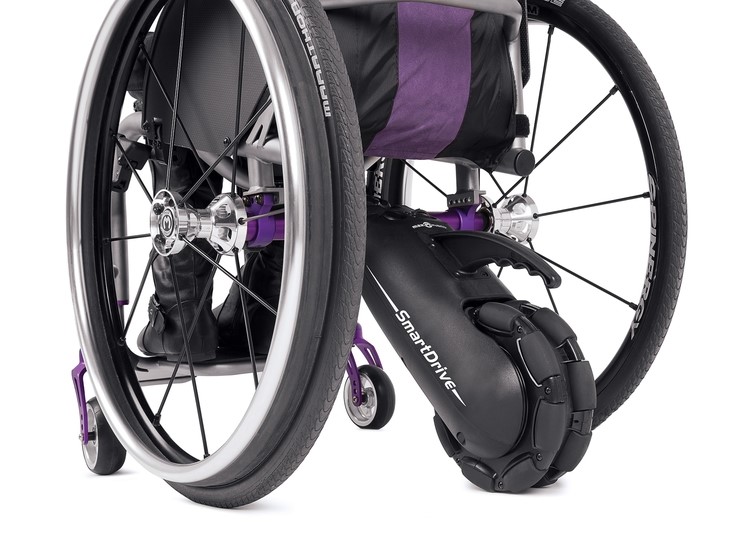 Power Assist Devices
With continuing education our ATP's can evaluate and also determine needs for power assist devices on your custom manual wheelchair.
Standard Power Wheelchairs
We offer a large variety of power wheelchairs. Our professionals work with your medical team in order to identify the best fit for your daily needs. Our standard power wheelchair users are most often those that cannot self-propel, may need some assistance with seating and utilize a joystick control.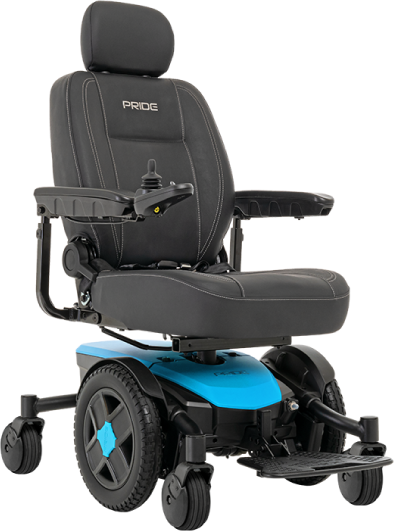 Alternative Drive Controls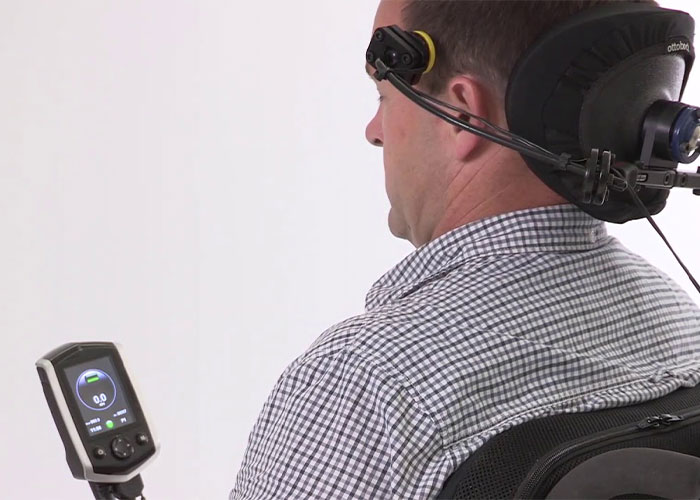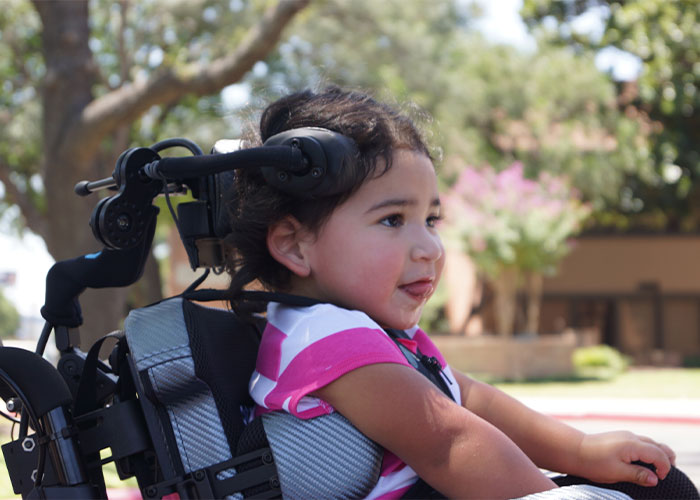 We believe in providing mobility independence for everyone. Our team of highly trained and educated ATP's will assist in finding alternative drive controls that offer safe and independent use of your equipment.