Our Mission
For over 40 years, Superior Mobility has been a leading provider of complex rehab technology throughout Southern California. Through integrity, innovation, and hope, our team of professionals performs with an energy that is driven to provide timely and quality service. We consider our employees and clients our greatest assets and seek, using a multidisciplinary approach, to develop long-term partnerships through empathy, sincerity, and collaboration. Our passion is to provide exceptional service, respect for our clients, and to treat everyone as a member of our own family. This defines our mission to provide superior service for quality living.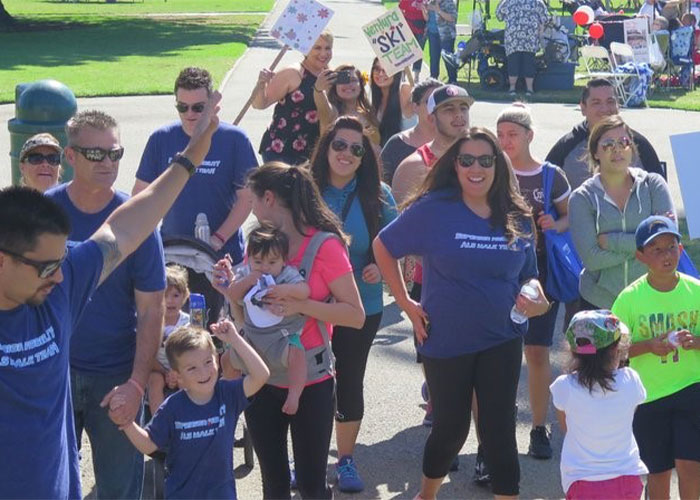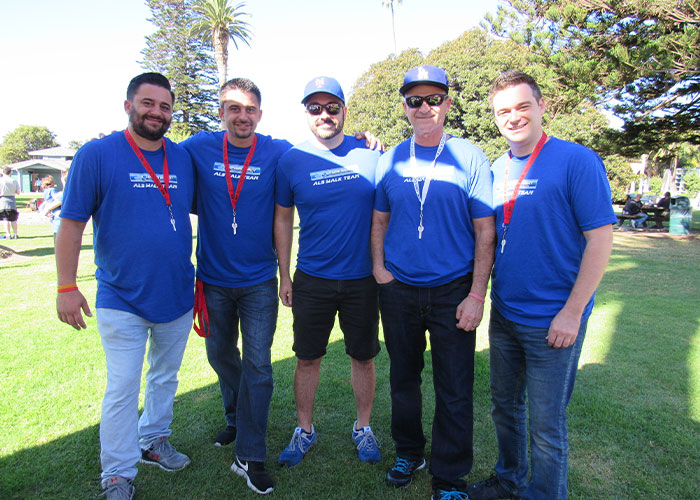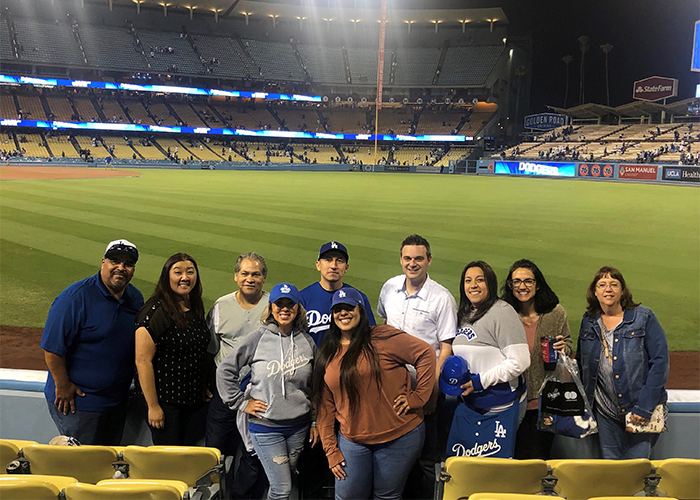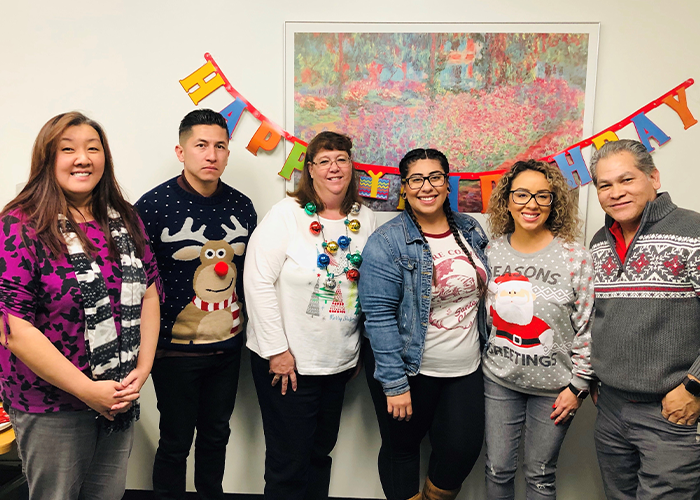 Our Core Values
INTEGRITY
We believe in servicing our clients and interacting with our fellow team members with honesty, truthfulness, and accountability. Our principles are defined by our convictions, character, commitments and empower us to conduct successful business practices and outcomes.
PASSION
Our ability to change one life at a time motivates our team to perform with enthusiasm, compassion and determination. Our clients inspire our team's desire to achieve extraordinary results.
PROFESSIONALISM
Our knowledgeable and credentialed team is guided by years of experience, continuing education, ethics and standards set forth by the Joint Commission, RESNA and NRRTS. Superior Mobility promotes a culture of knowledge and information technology by staying at the forefront of our industry and maintaining an atmosphere well adapted to constant change.
EXCELLENCE
Our team performs with an energy that is driven to provide timely and quality service to our clients through strong communication, sincere effort and consistent determination. Utilizing skillful execution, teamwork and a persistent desire to perform effective results we can accomplish our goals.
INNOVATION
Creativity is at the heart of our path toward providing the most functional products and our pursuit to provide independent mobility to our clients. We will exhaust all avenues possible to provide quality, dependable and meaningful service.
TEAMWORK
Our team cooperates and performs collectively with shared values toward a common vision and goals. This synergistic approach is based on interdependence, creativity, effective communication and smart team choices rather than individual decisions. By working together, we create a more dynamic force to enable a win-win atmosphere for our primary assets: our team members, clients and business partners.
PARTNERSHIP
By servicing our clients with empathy, we seek to develop long term relationships for future needs. We seek to gain trust and confidence of our business partners through timely service and effective communication to establish a symbiotic partnership for mutual success. The company values our team members as the nucleus of our endeavors and thereby seeks to maintain a partnership providing the best opportunities possible for growth and achievement.
HOPE
We seek to serve our clients with empathy and sincerity. Our desire is to provide service with respect and admiration for our clients and treat everyone as if they were an extended member of our own family.
The Joint Commission on Accreditation of Healthcare Organizations will conduct an accreditation survey of Superior Mobility in 2023-2024.
The purpose of the survey will be to evaluate the organization's compliance with nationally established Joint Commission standards. The survey results will be used to determine whether, and the conditions under which, accreditation should be awarded the organization.
Joint Commission standards deal with organization quality, safety-of-care issues, and the safety of the environment in which care is provided. Anyone believing that he or she has pertinent and valid information about such matters may request a public information interview with the Joint Commission's field representatives at the time of the survey. Information presented at the interview will be carefully evaluated for relevance to the accreditation process. Requests for a public information interview must be made in writing and should be sent to the Joint Commission no later than five working days before the survey begins. The request must also indicate the nature of the information to be provided at the interview. Such requests should be addressed to:
Division of Accreditation Operations
Office of Quality Monitoring
Joint Commission on Accreditation of Healthcare Organizations
One Renaissance Boulevard
Oakbrook Terrace, IL 60181

Or
Faxed to (630) 792-5636

Or
Emailed to complaint@jcaho.org
The Joint Commission's Office of Quality Monitoring will acknowledge in writing or by telephone requests received 10 days before the survey begins. An Account Representative will contact the individual requesting the public information interview prior to survey, indicating the location, date, and time of the interview and the name of the surveyor who will conduct the interview.
This notice is posted in accordance with the Joint Commission's requirements and may not be removed before the survey is complete.